I use my BlackBerry Bold 9700 phone as a business tool. As a business tool, I wanted to keep it professional. So, I used the basic BlackBerry Leather Wallpaper (pictured below) in its original form/design instead of the AT&T blue background that came with the phone...




But then, I got bored with it since it was starting to look dull with all the black and not enough contrast with the phone. I liked the overall design/photo of the BlackBerry Leather Wallpaper and wanted to keep it. Just wanted to add a bit of life and color into it.

So, I whipped out the Photoshop and change the color on the wallpaper design to create a red, blue and green version of it...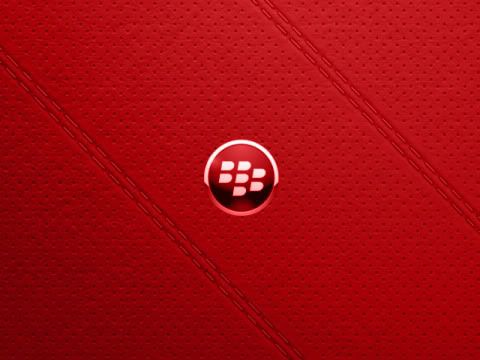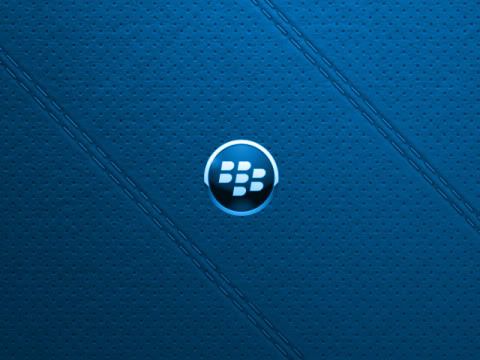 But I didn't want to stop there. I wanted create more backgrounds in different colors for others that may not have the know-how to make ones in other colors normally not offered. And that brings me to making brown, pink and purple.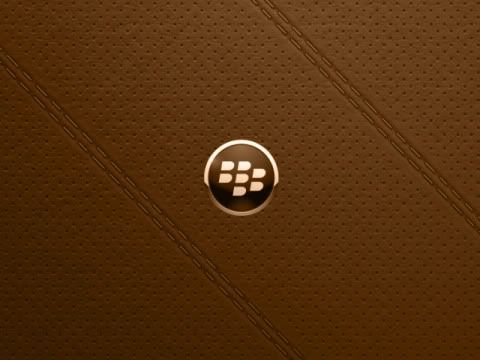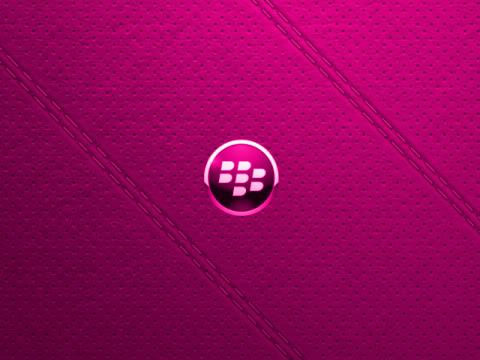 With the help of the original BlackBerry Leather Wallpaper as the base image. Creating these in other colors makes a somewhat dull wallpaper look more interesting. It's a great way to add a little spice while still looking professional in this business world with an awesome business tool, I call the BlackBerry Bold 9700...

Feel free to take the images for your own personal use. If you're feeling a bit generous, please share this link to this post or directly to Communicating Ideas (CommunicatingIdeas.com). More importantly please don't hotlink the images since the bandwidth is somewhat limited.