I've been using the "BlackBerry Leather Wallpaper" for some time now. And I sometimes get a bit bored with it. Fortunately the BlackBerry Storm OEM wallpaper is the same size as the Bold 9700. Here's another great part, it still has that professional look and feel that I wanted. But, I wanted to also add a bit of color to it and share them with everyone. So, here it is...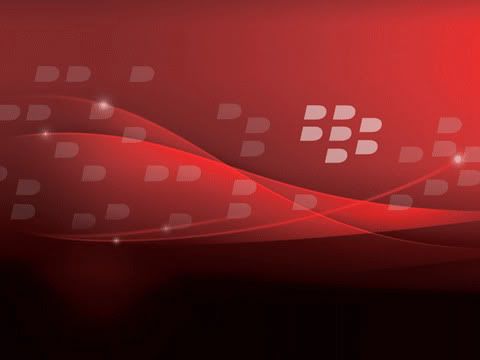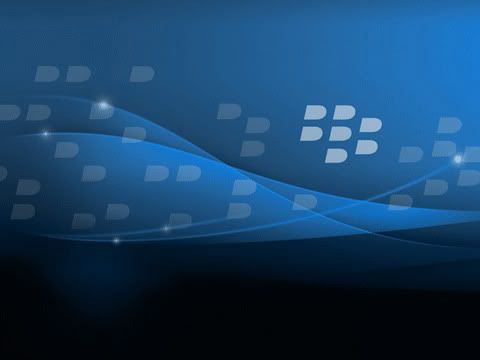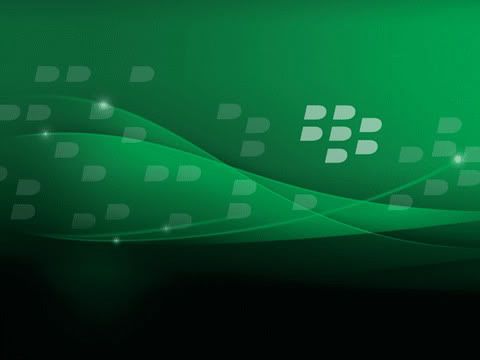 I created these wallpapers in six different colors. Red, blue, green, brown, pink and purple. The wallpapers are 480x360 and should be able to use them in other BlackBerry devices. Such as the BlackBerry Tour 9630 as well as the BlackBerry Curve 8900...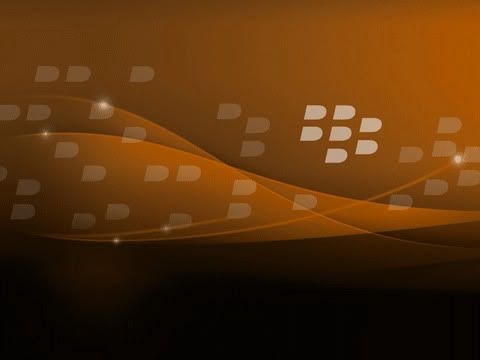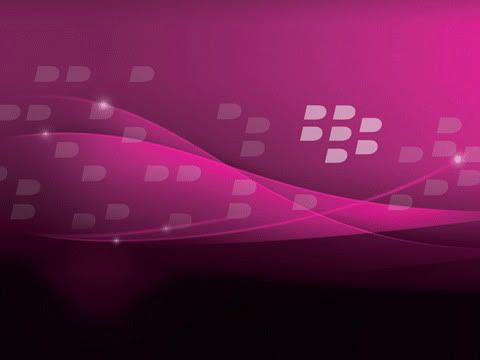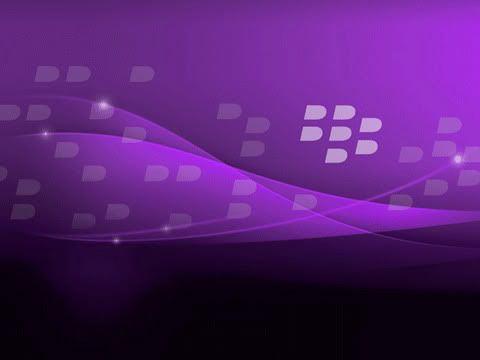 If your interested in the BlackBerry Leather Wallpaper in Color, please follow the link. Feel free to take and use the images for your own personal use. If you're feeling a bit generous, please share this post by linking it or directly to Communicating Ideas (CommunicatingIdeas.com). More importantly, please don't hotlink the images since the bandwidth that these images are placed is somewhat limited.