More new BlackBerry Logo Leather Wallpapers for the New Year. I wanted to change the wallpaper that I've been using on my BlackBerry 9700 Bold. I want to change it up a bit, but at the same time, I wanted to keep it clean and simple since I'm not a fan of busy backgrounds. Keeping it corporate is the name of the game but adding in a bit of style and attitude for my Bold 9700 is a must. So, I found a wallpaper made for the 9700 that I thought was pretty cool. But, I wanted it in red and maybe other colors to share with everyone. And that's what I did, created them in other colors...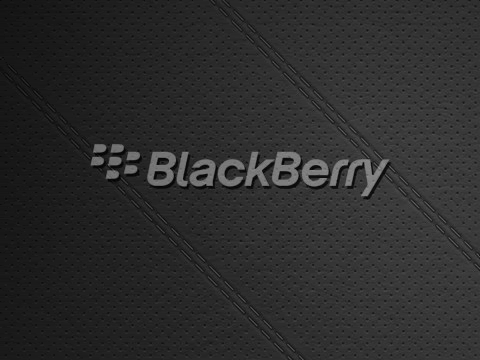 The above image is the original version. Please keep in mind that the original art work isn't mine. I don't want to take credit for it and all I did was created them in other colors that people may want for themselves. So, here is some BlackBerry Logo Leather wallpapers for those that wanted that professional/business look...




These wallpapers were basically made for the BlackBerry Bold 9700. But it should work with other BlackBerry models like the Tour 9630 and the Curve 8900. The sizes of these wallpapers are 480x360. Other models may work, but I'm not sure and you may have to do some research on that. The wallpapers come in six different. Red, blue, green, brown, purple, and pink.




These images are to be used for your own personal use. If you're feeling a bit generous, please go ahead and share this post to other BlackBerry bold 9700 users or direct link to Communicating Ideas (http://www.communicatingideas.com/). Also, please don't hot link these images since the bandwidth is somewhat limited.

Here are some past blog posts that I did on other BlackBerry wallpapers to fit my needs. They are also offered in a small range of colors...

- BlackBerry Symbol Wallpaper for your Bold 9700
- BlackBerry Leather Wallpaper for your Bold 9700
- BlackBerry Storm Wallpaper for your Bold 9700